If you are in the process of looking for some financial assistance, it can sometimes be hard to figure out exactly what it is you are looking for, and where is the best place to look for that help. Short-term loans are a great way to help people out of myriad financial situations, and when you go online to borrow money there are a few options open to you. For some people, borrowing money from a broker is the best way to go, and for others they want that direct lending approach where they know that what they are looking for is in front of them immediately, and a decision is made over a quicker timeframe.
There are a few benefits to applying for a loan through a direct loan lender. The first is that the application process is incredibly straightforward and simple. Borrowing money online has never been easier, but it is important to understand that there are now much more stringent methods in place to ensure that those in a vulnerable financial position are not allowed to borrow money that will place them in greater financial difficulty.
By applying for a loan through a direct loan lender you are more likely to receive a decision in a shorter timeframe, than if you were looking at multiple options through a broker. There is nothing worse than pressing the click button to submit a loan application and being made to wait ages for an answer. With the vast majority of direct loan lenders, you'll have an answer almost immediately, whether that is to qualify for a loan, whether you have been rejected entirely, or whether there are further checks that need to be undertaken before a final decision can be made.
It is also important to choose a direct lender where you can put together a loan application that does not impact on your credit score. For many direct lenders now, there is a solution to this, with a no-obligation decision given that does not leave a trace on your credit score – positive or negative.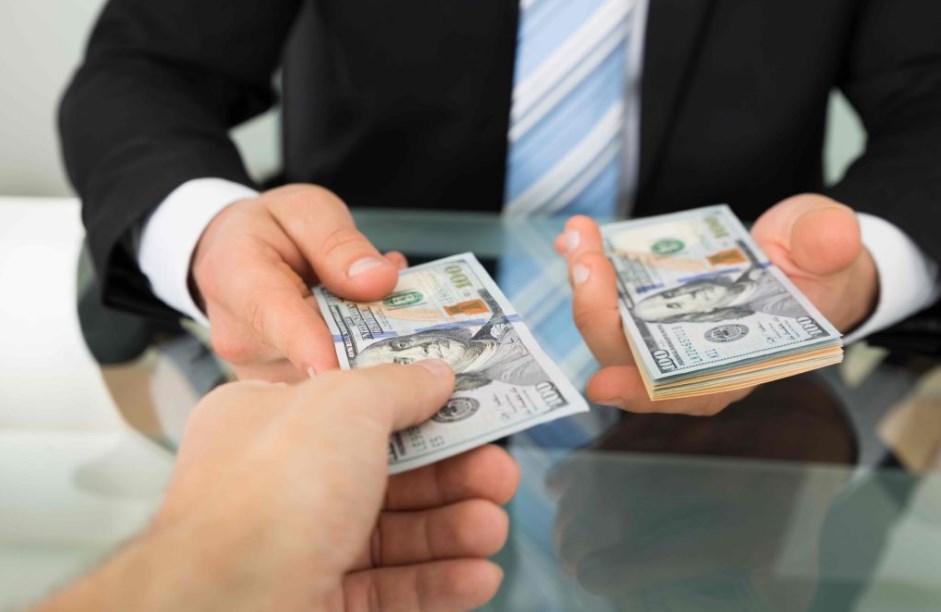 The best thing about borrowing money online from a direct lender is that you never have to worry about being hit with hidden fees. The cost that you see in front of you is the best that that specific direct lender can offer, as there is no charge being added as a brokerage fee. Of course, through a broker there are other benefits, but a transparency of cost is one of the biggest benefits of taking out a loan through a direct lender.
Once you have decided to go with a direct lender for your loan needs, it is time to choose a provider with the reputation that matches your need. Working with a direct lender has a range of benefits, and it is worth putting together some research to make sure that you are choosing the right direct lender to take out a loan with. Understand exactly why you wish to take on credit and work out whether you have the financial means with which to repay any loan that you take out. From there, if a direct lender seems the correct choice for your needs, it is important to choose the correct direct lender.